The PowerSpec G164 desktop computer is a powerful gaming machine featuring the AMD Ryzen 5 3600 processor, an ASRock B450M/AC system board powered by a 650W PSU, 16GB 2666 DDR4 RAM, a 500GB NVME SSD, and a Radeon RX 5500XT 8G discrete video card to provide an incredible experience playing the most demanding games in the market today! Note: This system is preinstalled with Windows 10 Home software.
Be Fierce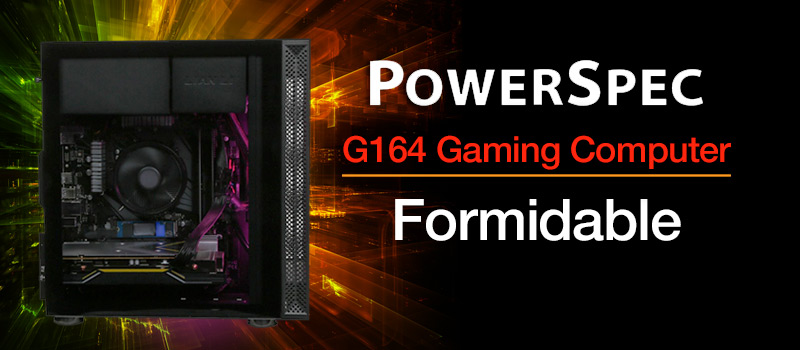 Great For Gaming, Streaming, Making Videos, And More
PowerSpec G-Series PCs are known for impressive power and performance for any task and the PowerSpec G146 delivers both and so much more. Its multi-core processor is well equipped to handle demanding projects and games while its feature-rich graphics card enhances your visual experience whether you're fighting aliens in far away worlds, streaming, or making family videos. The G146 is a powerhouse of high-quality components and superior technology including plenty of memory and storage for your important files and favorite photos all protected by built-in security features to keep your data and memories safe from harm.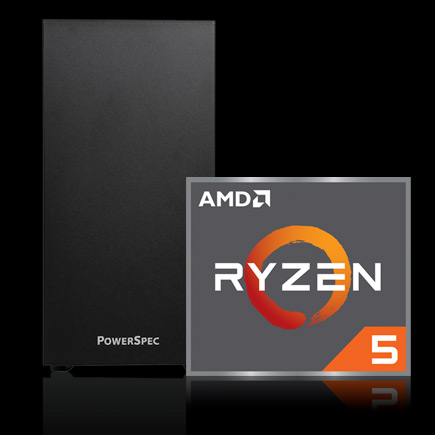 AMD Ryzen 5 3600
Radeon RX 5500 XT
Gamers are dynamic and they expect dynamic graphics performance in every game. And that's where the AMD Radeon RX 5500 XT really delivers. It's optimally designed for today's 1080p gaming thanks to 7nm RDNA architecture featuring Radeon Image Sharpening and Radeon Anti-Lag technology. It also boasts an impressive suite of other features starting with high-fidelity realism in every frame, FreeSync™ technology, PCI Express 4.0 support, and exceptional responsiveness. With up to 8GB GDDR6 and bandwidth of up to 224GB/s, there's more than enough memory for even demanding games. The 5500 XT is an awesome package of high-end power and performance with a game frequency of up to 1717MHz and boost frequency of up to 1845 MHz.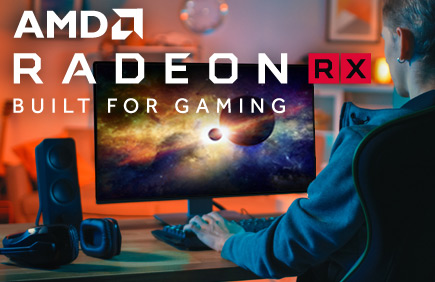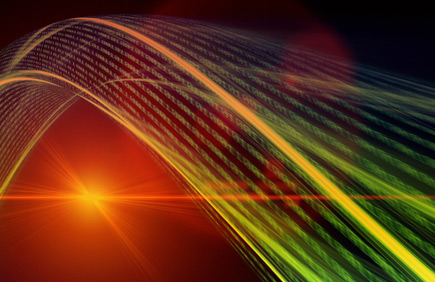 500GB Solid State Drive
SATA stands for Serial Advanced Technology Attachment. This type of hard drive has an integrated controller which supports the drive. A SATA interface connects an ATA hard drive to the computer's motherboard. The advantage of SATA is speed, smaller cables, and it uses a separate bus. Smaller cables can easily be stowed out of the way of other components. This also promotes better airflow within the case helping to keep your system cooler. What can you do with a 500GB Serial ATA hard drive? You can store up to 107,000 songs or 85,000 photos.
16GB DDR4-2666 RAM
DDR4 has improved function over DDR3 offering faster data transfer rates and more memory banks giving it increased capacity. It also requires less energy so it is more power efficient. The more capacity and the faster the speed, the better your memory is able to keep up with today's multi-core processors.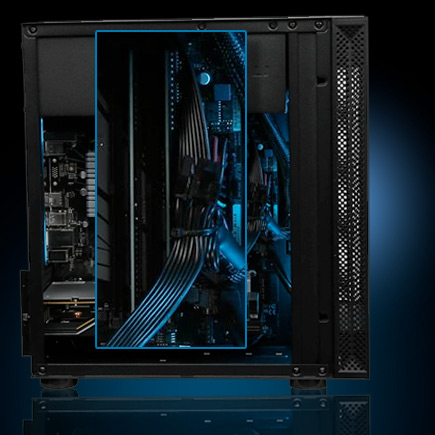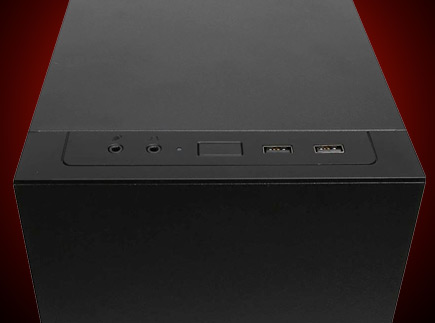 Front And Top Panel Ports
The G164 has easy access to your most often needed ports including:
2 x USB 3.1 (Gen 1 Type-A)
1 x headphone
1 x microphone